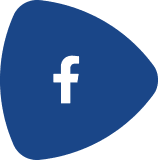 Facebook
Optimizing video content for Facebook is kind of tricky, mostly because of the many different ways it delivers video to its users.
We specialize in most of Facebook video ads types:
•

In stream

•

Feed ads

•

Stories ads

•

Instance expierience

•

Messenger video ads

•

Page cover videos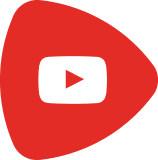 Youtube
There are several types of ads that may appear during or next to your videos. In 6seconds we specialize in all video ads format.
Short video formats have their own characteristics and traditional aspect ratio (16:9)
Types of formats:
•

Skippable & Non-skippable in-stream ads (5,10,15 seconds long)

•

Bumper ads (Short, non-skippable video ads of up to 6 seconds)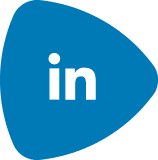 Linkedin
Linkedin is a without a doubt the top social network for professionals and it hosts the ideal audience for your corporate videos. In this platform we focus on Linkeding video ads that are between 10-30 sec long. Common aspect ratio we recommend is 1:1.
Types of formats:
•

LinkedIn native video

•

LinkedIn video ads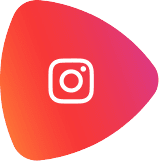 Instagram
There are a different placements for video ads on Instagram. These include options on, Stories, Reels, In-Stream video ads and Explore. We are fond of a full screen horizontal formats but there is much more!
Types of formats:
•

Stories (9:16 aspect ratio, up to 2 min)

•

Reels (1:1 aspect ration, upt to 30 sec)

•

Explore ads